Employee Support
---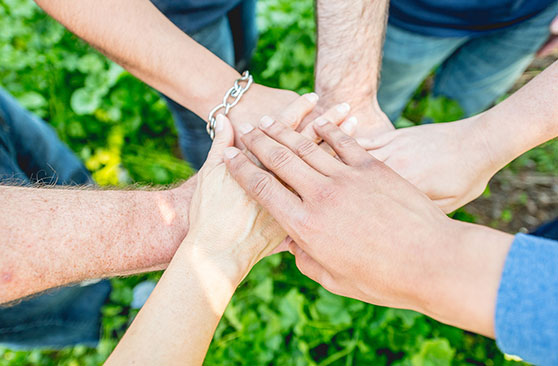 With more than 20,000 employees across the country, we take care of our own. When a member of our Harbor Freight family needs emergency assistance in the event of a personal crisis, such as loss of housing, unplanned medical bills or a natural disaster, we support them through the Employee Emergency Relief Fund.

Funded by employee contributions, this nonprofit charitable organization has provided assistance to dozens of colleagues, ranging from water filtration systems for our employees in Flint, Michigan, to financial assistance for associates who lost their homes and possessions in the floods and hurricane that struck Louisiana and South Carolina in 2016 and the devastating hurricanes that hit Texas and Florida in 2017.

At Harbor Freight, our employees are family, and we do all we can to support one another in times of crisis.